Comfort wedding hall
We have 4000 square feet wedding hall with A/C. In addition, you can decorate the hall with the desired colors.
Our services include free of charge the oil lamp, Poruwa, settee back, Free DJ and Changing room.
Savoury food
Our goal is to provide delicious foods to make your wedding even more enjoyable and we are always committed to providing you with your own meals according to your request.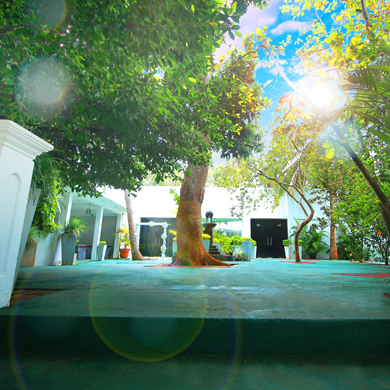 Natural environment
The distinguishing feature of this reception hall is that it is kiln in a very beautiful green color. Here you will find a very quiet environment.
Free facilities
Our services include free of charge the oil lamp, Poruwa, settee back, Free DJ and Changing room
We plan your wedding